Articles
26 December, 2020
12 minutes read
Paper Writing Services — A Different Perspective
Academia is not immune to scandals. Stories about cheating rings, false claims, and other types of academic misconduct by students and faculty alike spring out with regularity. Whether it's universities allowing students to enroll in fake classes so they could meet both their academic and athletic commitments, faculty giving "advanced knowledge" about assignments to students, or student-organized cheating rings, it's obvious that there are sketchy things happening in colleges around the world. Contract cheating is often cited as one of them.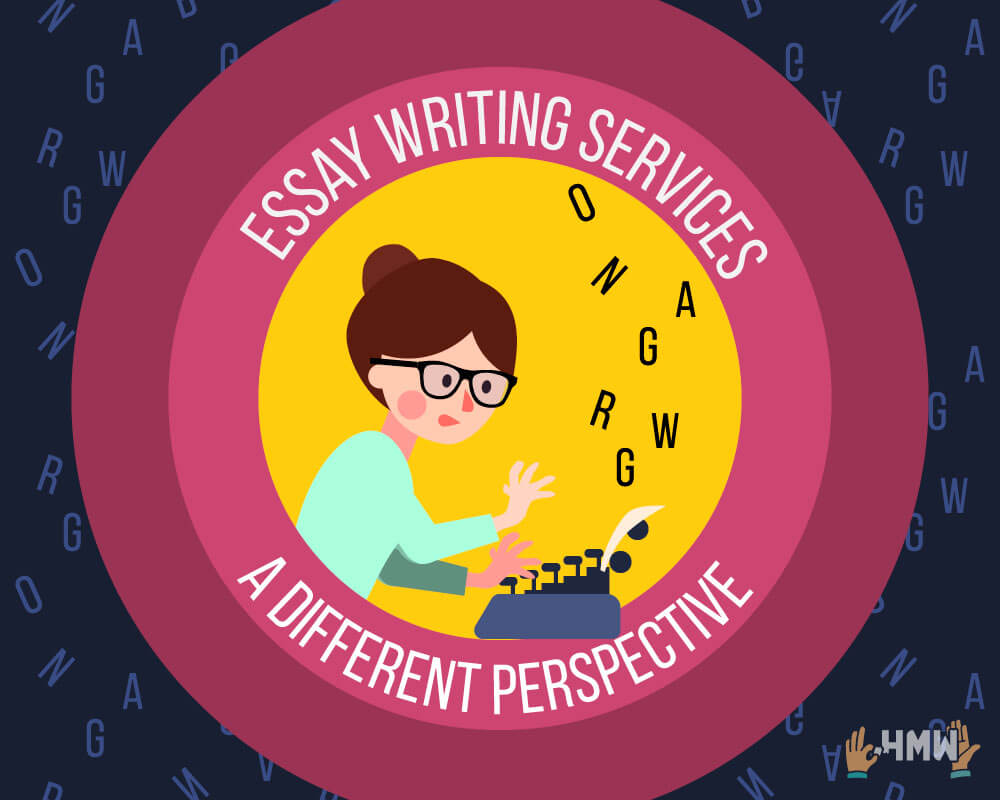 Academia is not immune to scandals. Stories about cheating rings, false claims, and other types of academic misconduct by students and faculty alike spring out with regularity. Whether it's universities allowing students to enroll in fake classes so they could meet both their academic and athletic commitments, faculty giving "advanced knowledge" about assignments to students, or student-organized cheating rings, it's obvious that there are sketchy things happening in colleges around the world. Contract cheating is often cited as one of them.
What Is Contract Cheating?
"Contract cheating" is how Dr. Thomas Lancaster, an expert on academic integrity and an Associate Dean at Staffordshire University, UK, called the practice of paying for custom writing services. It's no secret students can go online, find custom writing companies, and outsource that part of their coursework to ghostwriters. The price of these services varies from one service provider to another, as does the quality of work.
The exact scope of the practice, as well as its effects on the education outcomes regarding knowledge and skills gained, is difficult to quantify. It is supposed that more than 20,000 students in the United Kingdom use paper writing services. The number of service providers is also hard to gauge, as is the revenue they make. For governments, academics, and regulatory bodies, contract cheating seems to be a big problem.
How Institutions View Contract Cheating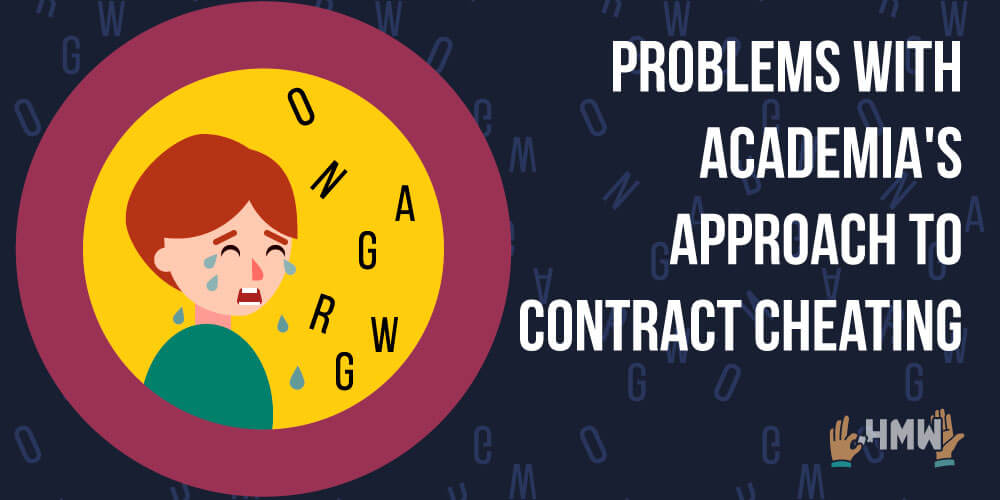 Writing an essay instead of a student is not illegal. Ghostwriting is a profession that expands well beyond the world of academia, and is commonly used by celebrities, politicians, and even industry experts who want to publish work, in their own name, that they cannot write themselves.
Hiring an paper-writing company isn't illegal either. It is considered unethical, however, which is why the word "cheating" is a part of the phrase "contract cheating." The problem with that phrase is that it implies that hiring an essay writer is always cheating, i.e. that it always ends up with students turning in someone else's work product. While academia likes to display outrage at the practice, it fails to mention the role it plays in its development. And no one seems to be looking at the broader socio-economic factors. Things are not as black-and-white as they seem.
Paper Writing Services — The Worst Case Scenario
There are more ways than one to use custom writing services. The worst-case scenario is that students start using writing services in the first year of college. They rely on these services throughout their college years, without even glancing at the papers they turn in. In the end, they finish college without learning how to write an essay or learning much at all because they outsourced the majority of their coursework to other people.
Using a custom writing service in that way doesn't only hurt the institution the student is enrolled in. It hurts the student, as well. Going to college provides the opportunity to gain critical skills that help students in their careers and life in general. Leaving college and not knowing how to present facts, make an argument and defend it, is one of the worst education outcomes that can happen.
In this sense, over-reliance on writing services can be very damaging. But saying that is the only way students use the services of writing companies would be wrong. It would also be wrong to say that the desire to get a degree without putting in the necessary work is the only reason why people decide to hire them.
Reasons Behind Students Using Essay Mills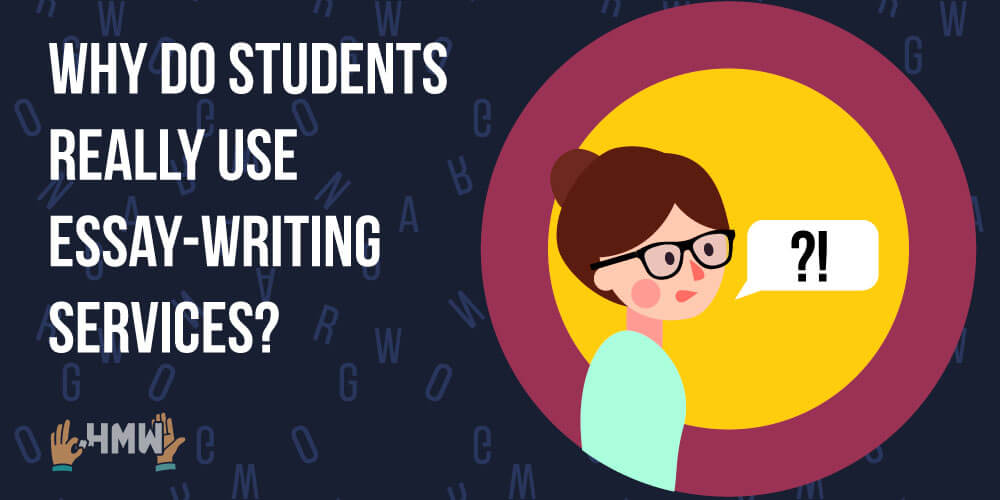 In the United States, it's always been common for students to work. Having a summer job was as American as apple pie, and it was a great way for students — high school and college alike — to earn some extra cash, save up for tuition, and gain valuable experience. And it still is. It's just that, as far as paying tuition goes, a summer job won't cut it anymore.
This was one of the many findings published in a Georgetown University study titled "Learning While Earning: The New Normal." According to the study, the share of American students who are also active on the labor market is somewhere between 70 and 80 percent. If you have a group of ten students, seven or eight of them will perform some type of work while studying. The study acknowledges that working and going to college is much better than entering the workforce after high school and completely disregarding higher education. It also acknowledges that working while studying is a valuable source of experience.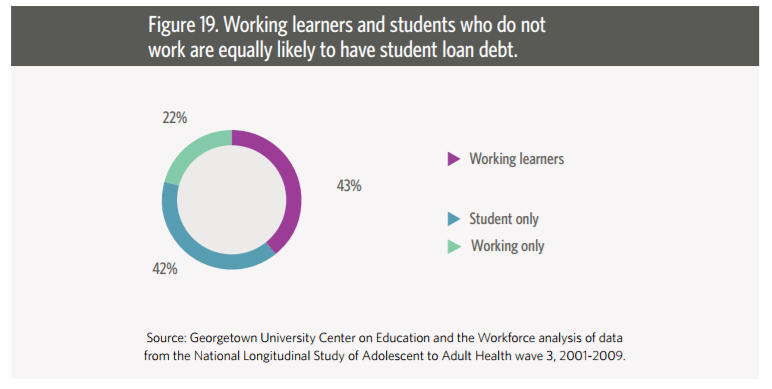 However, the study shows that the whole "working while learning" model is more likely to hurt people who come from bad socio-economic circumstances because they are more likely to work full-time while at college. And that leads us to one of the reasons why students choose to use custom writing services — they don't have the time to do the coursework on their own.
It's the Economy, Stupid!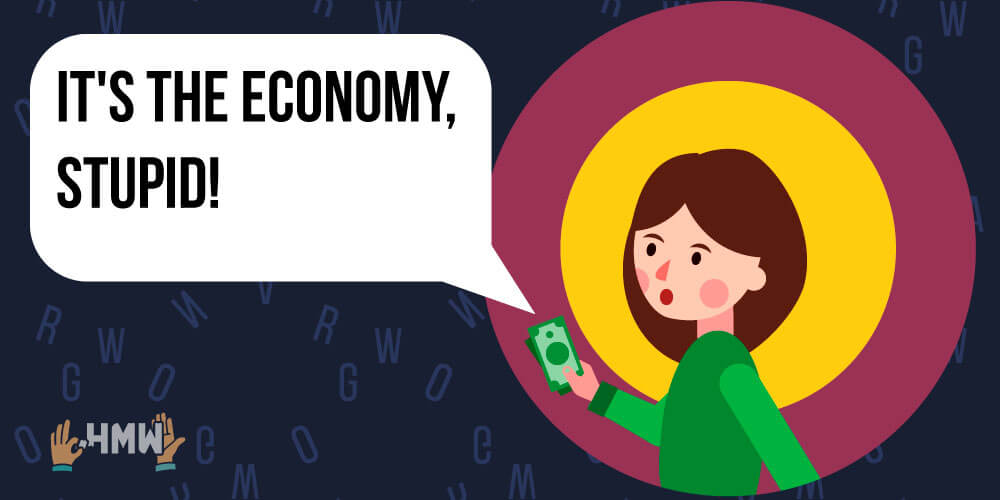 Over the past 20 years, the average tuition fees of US private universities have grown 157 percent. For out-of-state public universities, the growth was 194 percent. For in-state public universities, a whopping 237%. That's three to four times how much the consumer price index has grown during the same period. And while going to a college is getting progressively more expensive, it has become one of the best investments when it comes to employability.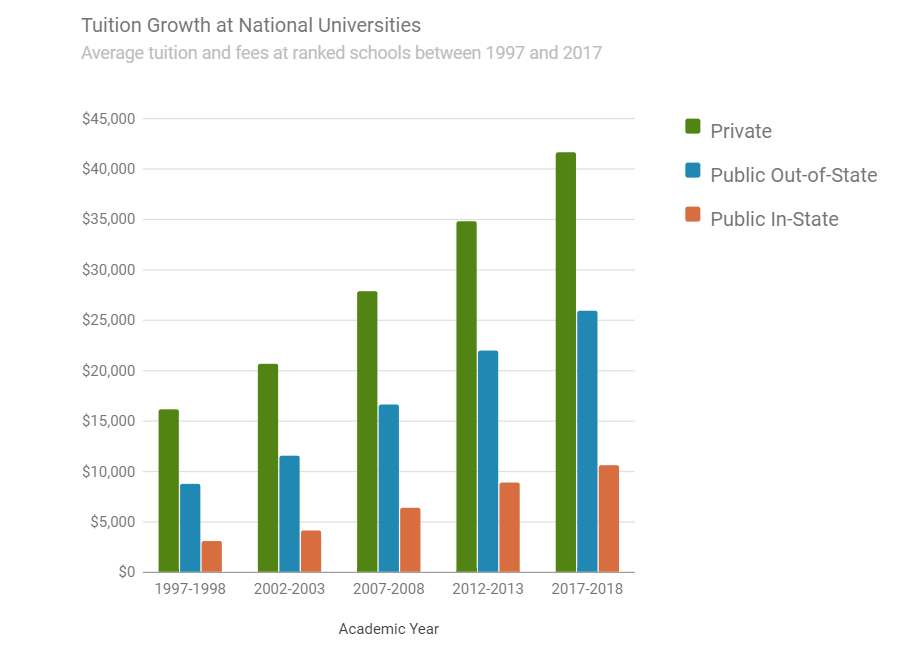 The situation sticks students in a circle that's hard to escape. If they want to advance their socio-economic position, they pretty much have to go to college. They need money to do that — money they don't have. In order to avoid spending the first ten years of their career paying off college loans, they take on full-time jobs. If they want industry-specific experience, they take on internships. And all of that leaves them with very little time to keep up with the coursework and get good grades, which is what college should be about.
It shouldn't surprise anyone that students in these kinds of situations would occasionally reach out to third-party service providers for some help. Especially if they can't find a sympathetic ear in their colleges who will grant the occasional extension for a paper. The choice between passing a class and having money to pay for the class isn't a choice really. No student should be judged for looking for help to make it all work.
It's Still the Economy, Stupid!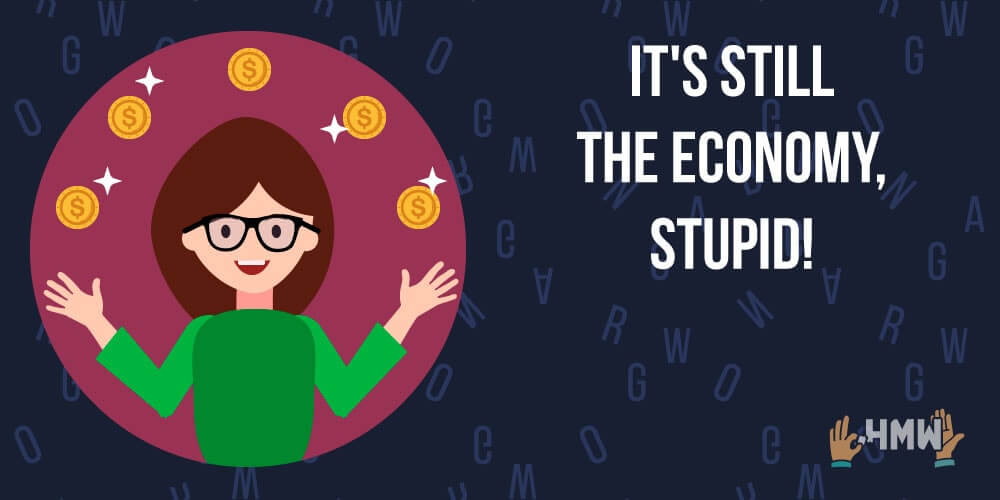 It's not that different in the United Kingdom, at least not in England. At $11,534, England has the highest average public university tuition fees. But there's something else going on in the UK that might show why students might decide to use custom writing services.

Out of roughly 2.28 million students in the UK, more than 310,000 come from non-EU countries. And because tuition fees for foreign students are higher, there's a strong incentive to enroll as many of them as possible. During the 2014-15 academic year, fees paid by foreign students accounted for almost 30% of total fees paid to UK universities — £4.2 billion. It makes sense for universities to try to attract as many foreign students as possible, and it wouldn't surprise if some of them decided to cut corners when doing so. Especially when it comes to English-language proficiency for ESL students.
That's another reason why students might choose to use custom writing services — they might have trouble with the language. Or, they might have trouble understanding the academic standards in the new environment. In this case, using writing companies becomes an important part of learning and adjusting, because the students didn't get enough support from the university. It's also in accordance with HandMadeWriting' policy that the work provided should not be turned in as is — it should only serve as an example.
Feedback From Students Themselves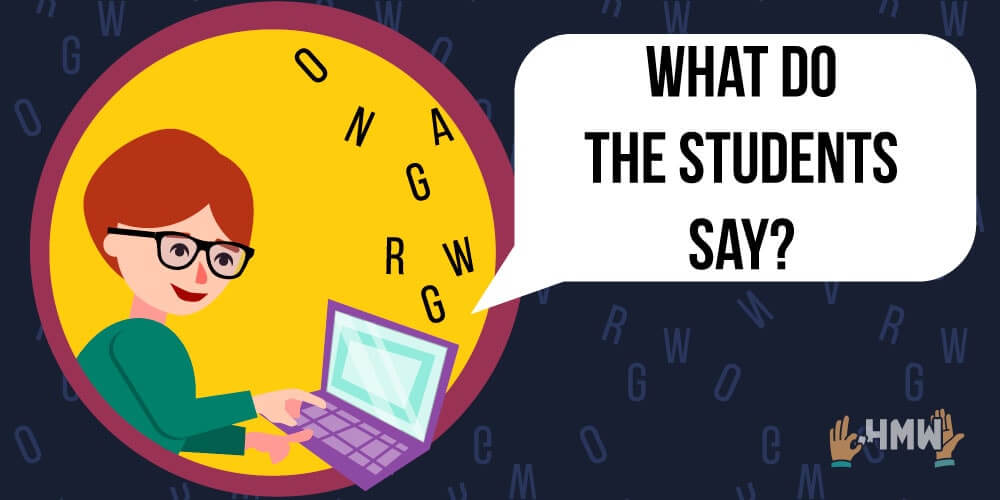 The opinions expressed by students who use HandMadeWriting' services echo these concerns. Problems with not having enough time due to work, as well as the lack of support from faculty, are commonly cited reasons for using custom writing services. There are other reasons as well, like having to do work for courses that have nothing to do with their area of study.
Here are some of the things HandMadeWriting' clients had to say about why they choose to use the company's services:
Peter, a US student with interests in biology, found himself in a situation where he wasn't able to keep up with work, an internship, and his college duties. He turned to HandMadeWriting because he "simply had no time to start working on an essay for a mandatory class that wasn't even a part of the focus area of study."
Mary, who also used HandMadeWriting' services, had to make a different choice: "I was literally put in a spot where I had to choose between losing a job that I needed so I could pay for college, and writing a paper and turning it in on time."
Rashid, who came from abroad to study in the UK, says he"needed help understanding how to write an essay that will get a good mark."
John came across a professor who was very strict when it comes to deadlines: "Apart from a family tragedy, there was no way to get an extension from this guy. And he liked to surprise us with assignments, which didn't work so well with my 30-hour work weeks."
For Stella, a busy syllabus proved to be too much: "There were so many assignments in the syllabus. I didn't really know what I was getting myself into, and by the time I figured it out, it was too late to drop the class."
Patricia had to take a class she had no interest in: "I wanted to focus my studies as much as I could. One of the mandatory classes was so left field that I had little chance of passing it without some help."
When Standards Go Double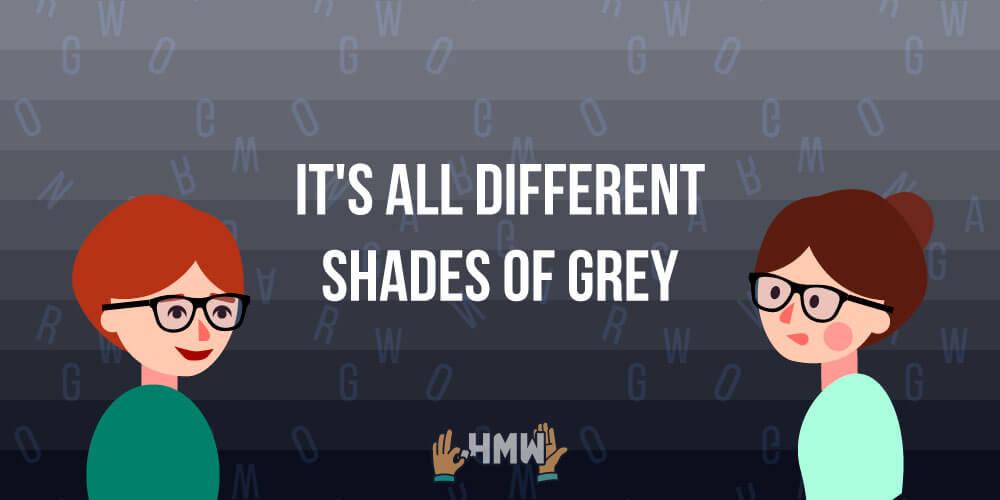 Education is too important today to be left to chance. It sometimes seems that it's too important to allow a single bad grade to sneak in. Students are under financial and cultural pressure to succeed, while the support they need to do it is often lacking. Putting out blanket statements that condemn custom writing services does nothing to address the problems that cause students to seek them out.
In section 1.2 of his book "How to Write a Thesis," Umberto Eco explains that not all students might be interested in spending at least six months writing a thesis. He notes that those who are victims of a paradoxical system that forces people to graduate to resolve financial troubles have two options — plagiarize an old thesis or hire someone to write a thesis for them. This year marked the 40th anniversary since Eco's book was first published. And the warning it contains still rings true today. As long as so much emphasis is put on higher education as a door to opportunity, and the tuition fees keep growing, students will turn for help whenever they can find it out of sheer necessity. And the blame shouldn't be put solely on them and those whose services they use.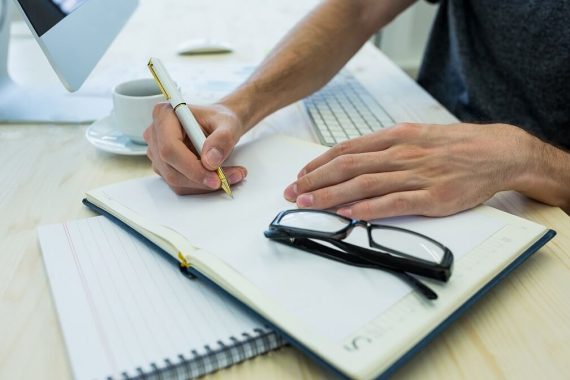 23 November, 2022
27 minutes read
Guides
Best Essay Writing Services 2023
Student life can often be quite challenging because students have to deal with challenging college essay writing assignments. To facilitate the learning process, many services help you complete written work and get high scores. Now we will tell you about the best services that you can turn to and get high-quality papers. Essay Writing Service […]
Read more...