About us
Welcome to the website of our quality essay writing and editing services. We're glad you came across our page. We specialize in top-notch academic writing and editing and strongly believe that quality writing help can make a huge difference in a life of a busy student.
We've been in this business for more than five years now and have thousands of well-written essays on our account. This gives us the right to qualify as real experts in the industry. HandMade Writing staff knows how to write creatively and up to the expectations of any client.
We've been in this business for more than five years now and have thousands of well-written essays on our account. This gives us the right to qualify as real experts in the industry. HandMade Writing staff knows how to write creatively and up to the expectations of any client.
Our
Awesome Team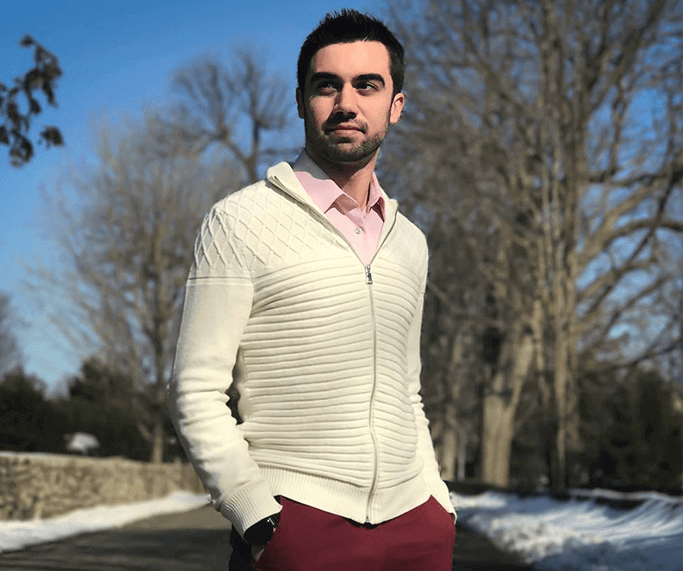 Josh
CEO, Co-founder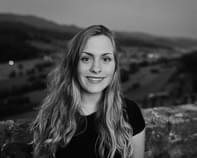 Alyson
Head of Customer Support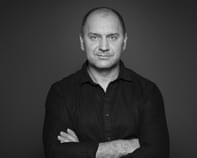 Henry
Head of IT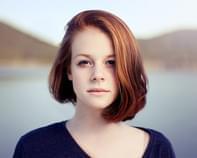 Patricia
Head of Writing Crew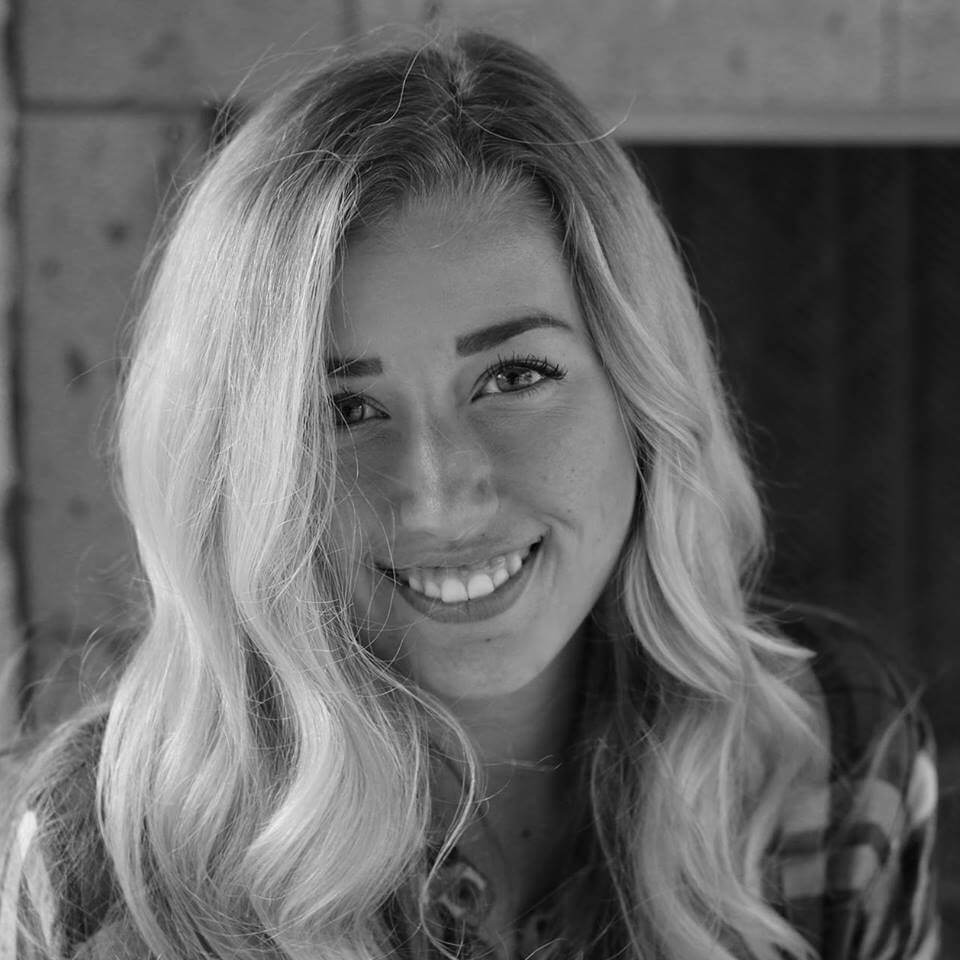 Donna
Head of Marketing
Our mission
Students' Needs Are Above All
We are always ready to fulfill our students' needs and we always remember how complicated studying can be. Due to this, we aim to satisfy students' needs to the fullest and get the job done on time without headaches. For this, we automated our workflow to deliver superb academic papers within the shortest deadlines and process our customer's orders in minutes. Some of our practices include: Simple and straightforward registration, User-friendly, intuitive dashboard, Seamless workflow, Staff working in shifts to cover multiple time zones.
Quality Is Our Number One Priority
We are convinced that quality matters much more than quantity. We do our best to provide our students with winning papers to guarantee high marks. How do we achieve this? First and foremost, we work with professional native English writers and editors to always deliver high-quality essays. Second, we believe only experienced professional writers will deliver impeccable essays on the associated subjects. That's why we have an extensive team consisting of professionals in different disciplines. Besides, we always assign experienced writers who have degrees in the associated fields of study.
Trust Is Essential
We believe trust is the base of any business, and we aim to establish mutual trust with each of our customers. Failed deadlines and low quality discourage students from addressing writing services. We understand this and do our best to let you never think of these issues while cooperating with us. For this, we apply several policies: Capability-assurance policy - We don't accept full price in advance. We will check your order and notify you if everything is okay before you pay the total cost of your paper. Plagiarism-free policy - We check each paper several times before submission to ensure it is 100% free of plagiarism. Money-back policy - Life is unpredictable, and no one can take control of everything. If anything wrong happens to your order, we are committed to compensating for your inconvenience.
We Help Students Build Their Careers
Many students fail to focus on their major while doing insignificant assignments instead. As an academic writing service, we aim to help you channel your efforts to disciplines relating to your future career.
Statistics
15K
Happy customers
We do our best to meet the requirements and deadlines of every customer. Top-notch papers and talented essay writers are the main reason why customers come back to us over and over again.
852
Essay writers available
We hire only professional essay writers who know all the pitfalls of writing and cope with any academic complexity level. Our authors specialize in different fields, which allows us to assist you in any discipline.
9/10
Customer return rate
Once a customer has made an order on our website, they are destined to come back to us since we offer high quality at a reasonable price.
97%
Satisfaction rate
Our customers get the results that exceed their expectations. Every paper is written according to the provided requirements that include the writing style, word count, format, and sources.
What people say about our essay services
Subject:
Literature, Literature
My essay is even better than I expected! I'm really happy with the result, as it's one of the best pieces I've ever got from you. I'll definitely get the highest grade. Thanks a lot!
I'm combining work and studies, so I didn't have much time to write this essay. Your service was a saving solution for me, and I'm glad that I decided to order papers from your essay writer. I received my paper by the deadline, even though I thought it's impossible to write such an excellent piece within a few hours. I'll definitely order essays from you again.
Your service is a real treasure for me. I was worried a little bit because it was an important task. But you managed to help me impress my professor with detailed research and analysis. I'll recommend your service to all my friends.
It was one of the hardest tasks ever! I'm so glad that my friend told me about this service. I had an opportunity to discuss my paper with an
essay writer
, and I really appreciate his help. Thank you so much!
Great work! I received my essay 3 hours before the deadline. So I had some time to prepare for my classes and learn major points. My professor loved this piece, and I got my "A". Thank you!
Subject:
Business Studies
My professor has provided these comments: This was a very impressive effort on your part. I really like the manner in which you develop the introduction of this memo to really preview what is to come. You hit on each of the 4 P's of marketing quite nicely along with devising solid analysis in support of them as well. Thank you for a very interesting read. Thank you so much for the good work.
Subject:
Criminal Justice
Well, I have not really expected too much of this service, but the essay writer has exceeded my expectations. With the effective support on each stage of the progress, I felt really taken care of. Thank you guys, you have gotten a loyal customer!
Turnaround time was quick; format is correct per request; sources suggested were utilized; personal views were also utilized; well-written;
essay writer
followed the prompt and answered each question. Satisfied and impressed.
In my humble opinion, you guys could not have done a better job meeting my requests. The revision addressed my concern and refined the paper to the satisfactory. Cheers!
Start
saving time
on your work