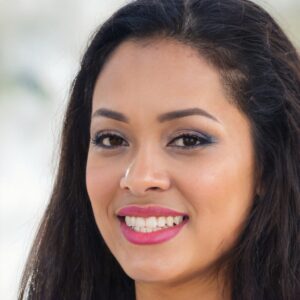 Writer
Kate Smith
I have been fond of marine life since I was a child. I got an undergraduate degree in Marine Biology at the University of California in 2000, and a Ph.D. at Stanford University in 2008. While working on my dissertation, I met amazing people who helped me explore the concerns connected with the movement and habitat of Humboldt squid living in the Pacific Ocean. It was an exciting period – I realized how much I love science. It's an integral part of my life, and I strive to help other people discover the horizons of biology.
Why did you become a blogger?
As a research scientist, I contributed to biology and exploration of marine and oceanic life. Research and traveling play a significant role in my life. I realize how important it is to let people know about biology, marine and oceanic habitats, and problems surrounding the ecological environment. That's why I decided to become a writer at HandmadeWriting. I have a vast experience in science and research, and it allows me to say that I can provide professional support in this sphere.

Researching, analyzing information, checking sources, and exploring problems can be challenging for students. Moreover, it's necessary to have strong writing skills to put the collected details on paper and explain suggestions on solving different issues. As far as science and crafting papers are my two biggest passions, I can assist students with the most difficult tasks. It doesn't mean that I'll only write an essay for them – I'll explain the major aspects and problems connected with the subject. My mission is to make other people love science as much as I do and open the door to another level of biology for them.