blog
Academic Writing & College Life
All-in-one blog for students. Paper writing guides College life experience.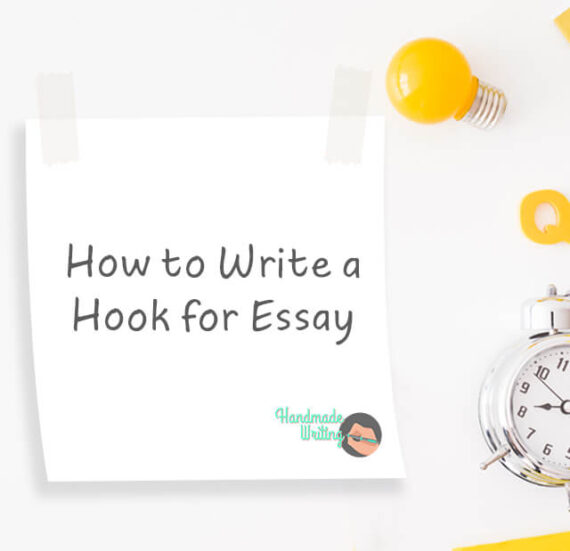 09 October, 2020
7 minutes read
Guides
How to Write a Hook for Essay?
Want to know how to write a hook for an essay? Lack of ideas for a mind-blowing attention grabber? Don't worry - we'll guide you through the stern path of ignorance. The primary intention of any writer is to make a strong impression on readers right from the first sentence. After all, there's nothing better than engaging pieces of writing that preserve attention more intensely than Marvel movies. And that's a great hook which makes them so easily digestible and memorable. Of course, the process of generating ideas that spark interest is not as challenging as climbing the Everest mountain, but it does require some brainstorming anyway. If your dream is to learn the skill of creating original hooks for essays, then this article is for you.  
Read more...
Load more blogs