Examples
20 November, 2020
3 minutes read
Maryland University SWOT Analysis
This analysis was performed by HandmadeWriting.com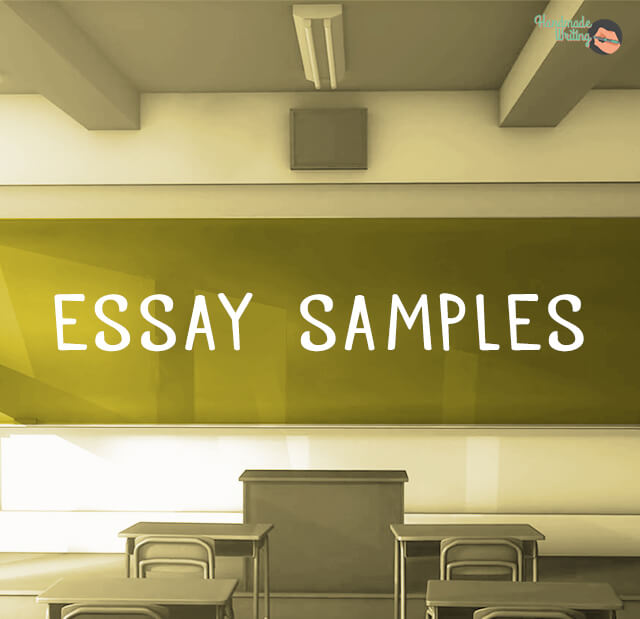 This analysis was performed by HandmadeWriting.com
The University of Maryland University College offers the top quality educational facilities to adult students from all over the world.
The following SWOT analysis is based on the strategic plan and other strategic documents of the UMUC. It is important to differentiate the activities of the College and perform the analysis according to the market segment it is currently represented in.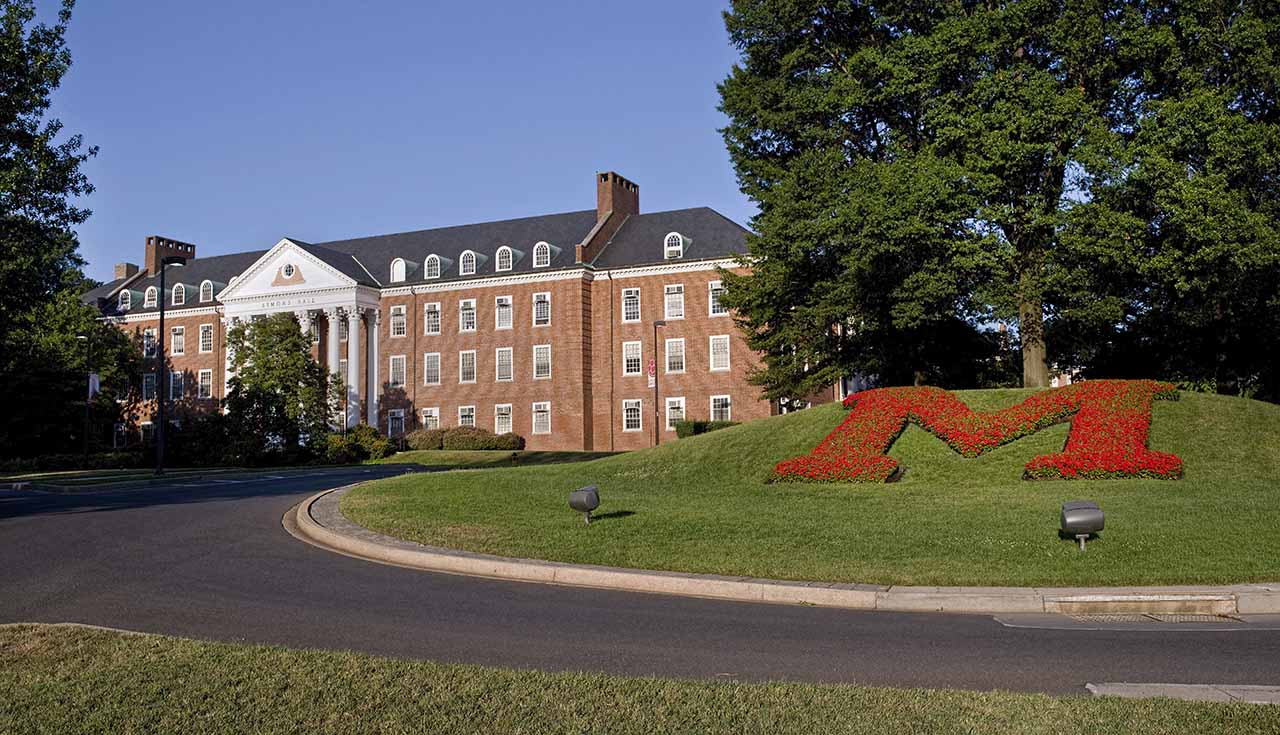 The first step is to define and structure the strengths of the University of Maryland University College and to properly depict them in the analysis.
You can buy a research paper from us in 5 clicks – we're availbable 24/7
Strengths:
A single focus on the particular educational group (adult students) – provision of education services to the US military personnel – enables targeted education quality increase.
UMUC is a separate, degree-granting institution; has its own regional accreditation. Teaching focused, not research.
Has a significant experience in distance education via internet.
Second largest four-year public university in the United States and the largest public education facility for the military.
University offers the second largest online MBA program in the USA with a provision possibility face-to-face in 20 countries.
Strong educational basis, professional teaching staff.
Weaknesses
Highly dependent on the particular students (military students; adults) – successful business depends on the demand for the services from these groups;
Minor representation in other countries;
Absence of the research activities in the UMUC;
Tuition-driven revenue dependence (covers 90% of raised funds).
Opportunities
Further development of distance education via the Internet;
Entering the Asian (2009) and European (2013) US military education markets;
Possibility to raise extra funds by means of attraction of new stakeholders;
Implementation of the Peoplesoft software worldwide. Automates business processes within the whole company; Transfer credit evaluation process automated by means of Hershey Systems' software.
Extra programs targeted for the retention of students.
Threats
Fast change in technology – possible impossibility to respond to new trends in IT, which UMUC is dependent on, will lead to loss of the market share;
The need to constantly fine-tune the recruiting efforts to shifting demographics – requires a lot of resources.
The shift in demand for the education services from the key consumers.
Reference:
The UMUC strategic plan, 2009. Online at: https://www.umgc.edu/documents/upload/umuc-strategic-plan.pdf
Feel free to buy essay online with our top-level essay writers.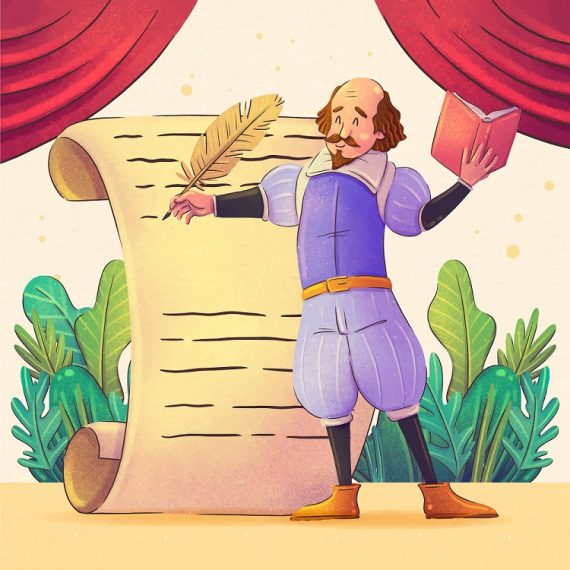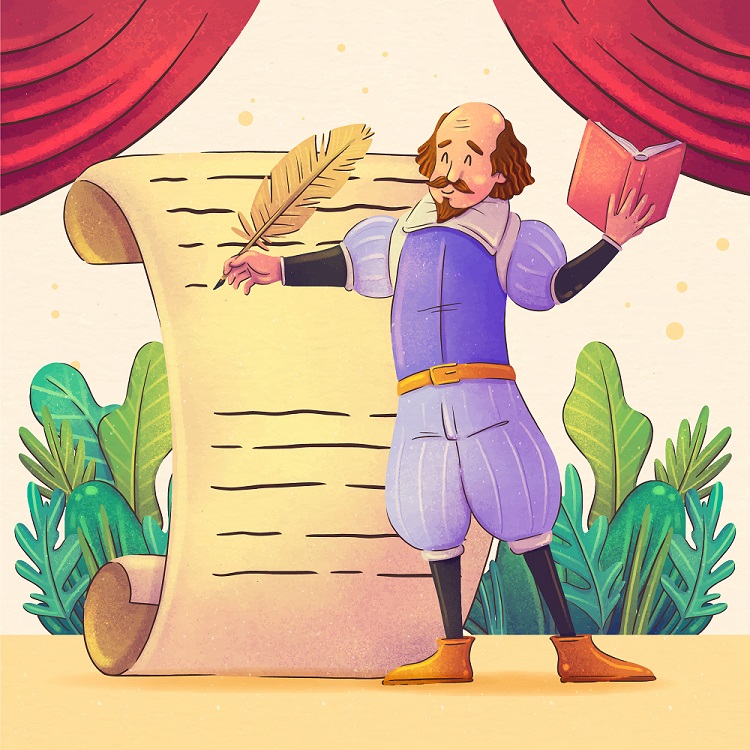 17 November, 2022
10 minutes read
Examples
A life lesson in Romeo and Juliet taught by death
Due to human nature, we draw conclusions only when life gives us a lesson since the experience of others is not so effective and powerful. Therefore, when analyzing and sorting out common problems we face, we may trace a parallel with well-known book characters or real historical figures. Moreover, we often compare our situations with […]
Read more...