Personal Narrative Essay Sample
Find out how to compose a good narrative essay from an example the essay writer at HandMade Writing has composed for you. We hope it helps you see the basics of quality narrative writing applied.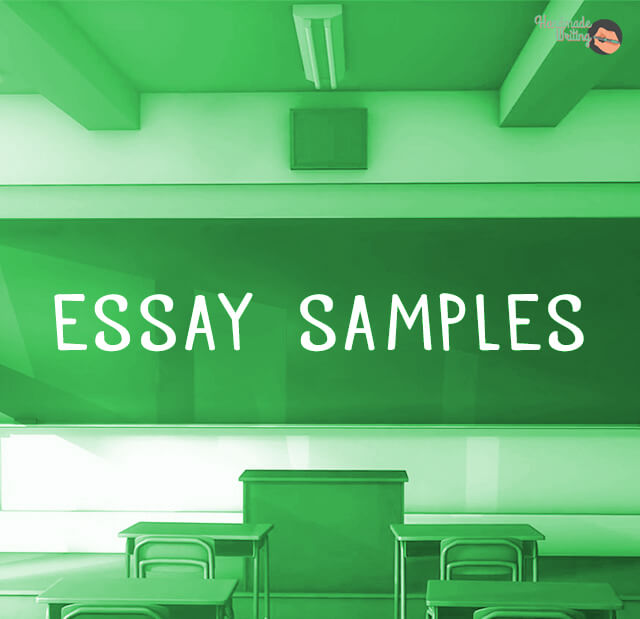 Find out how to compose a good narrative essay from an example the essay writer at HandMade Writing has composed for you. We hope it helps you see the basics of quality narrative writing applied.
This Narrative essay sample was written by Handmadewriting team
There are a lot of stereotypes about life in China. Some of them are romanticized and far from the truth, while others are very true, although somehow exaggerated. People from China (but probably, same as people from other countries are asked a lot of strange and funny questions about their culture and traditions, especially when they travel abroad. Although people in many countries face similar problems, the Chinese, probably, are among those who can relate to this the most. China is a huge country, one of the largest I the world, and it remains the land of mystery and magic for many. So, I can expect questions about years I've spent in a monastery learning kung fu, or hear half-serious questions about dragons living somewhere in the heart of the country. No, there are no dragons (at least those I know of), and we don't have obligatory kung fu mastering for everyone. But there are still some stereotypes about China and Chinese culture that are close to the truth and that have profound roots in our everyday life. One of such stereotypes is the importance of education and significant time that is devoted to it.
From the very childhood, I've spent a lot of time learning different things. It did not matter what I was earning – math, music, or languages. The process of acquiring new knowledge has become an integral element of my life. I've been learning something new as long as I can remember myself. Books and computers, texts and musical instruments, visual and audio information. All these things have always been in my life.
Of course, I did have some parts of my childhood that would be considered normal in the Western perception of youth. I did have friends, and we spent a lot of time together watching movies, playing games, and spending time outside. I had holidays same as other people do and I got presents, which haven't always been related to my learning process. Same as children in the US, I had favorite toys and games, but on the contrary to many American kids, I also had my favorite books. Same as I read for knowledge, I read for fun. Despite limiting in quite a traditional family, which was oriented towards providing me with best possible education, I did have possibilities to take a break and enjoy myself.
You can order a similar but unique narrative essay from our custom paper writing service and secure yourself a high grade. HandMadeWriting is the top spot to buy research paper, term paper, essay, or even dissertation.
It is not surprising that childhood in China seems very strict to people living in America, as indeed, an average Chinese child is devoting a lot more time to education than to having fun and relaxing, but that is more complicated than seen by many in Western civilization. I've noticed that people in the US think that they have already achieved everything by being born in the United States, so they do not want to gain more. Children do not read books just because they think they already have enough and have guaranteed themselves a happy and fruitful future. To a large extent, education is available in the US, and one does not need any good grades or achievements to go to community college. But in China, things are very different. Each family understands that for a person to be successful s/he needs a good education. Thus, from childhood children are not just taught information, but are raised in a community with high respect for knowledge. I not only read books and studied facts, but I've also always realized that this is my way leading to a better life and stable future for my family and me.
After coming to the United States, it was a genuine surprise to see the different attitude to knowledge and education. People were living happy lives knowing and achieving much less than I already learned and obtained. My US friends had very different perspectives on the process of learning and knowledge itself. They had much more free time and preferred to limit their studies to classes and homework. Education has become only an element of their lives. Moreover, people surrounding me did not see it as the only way towards success and happy living.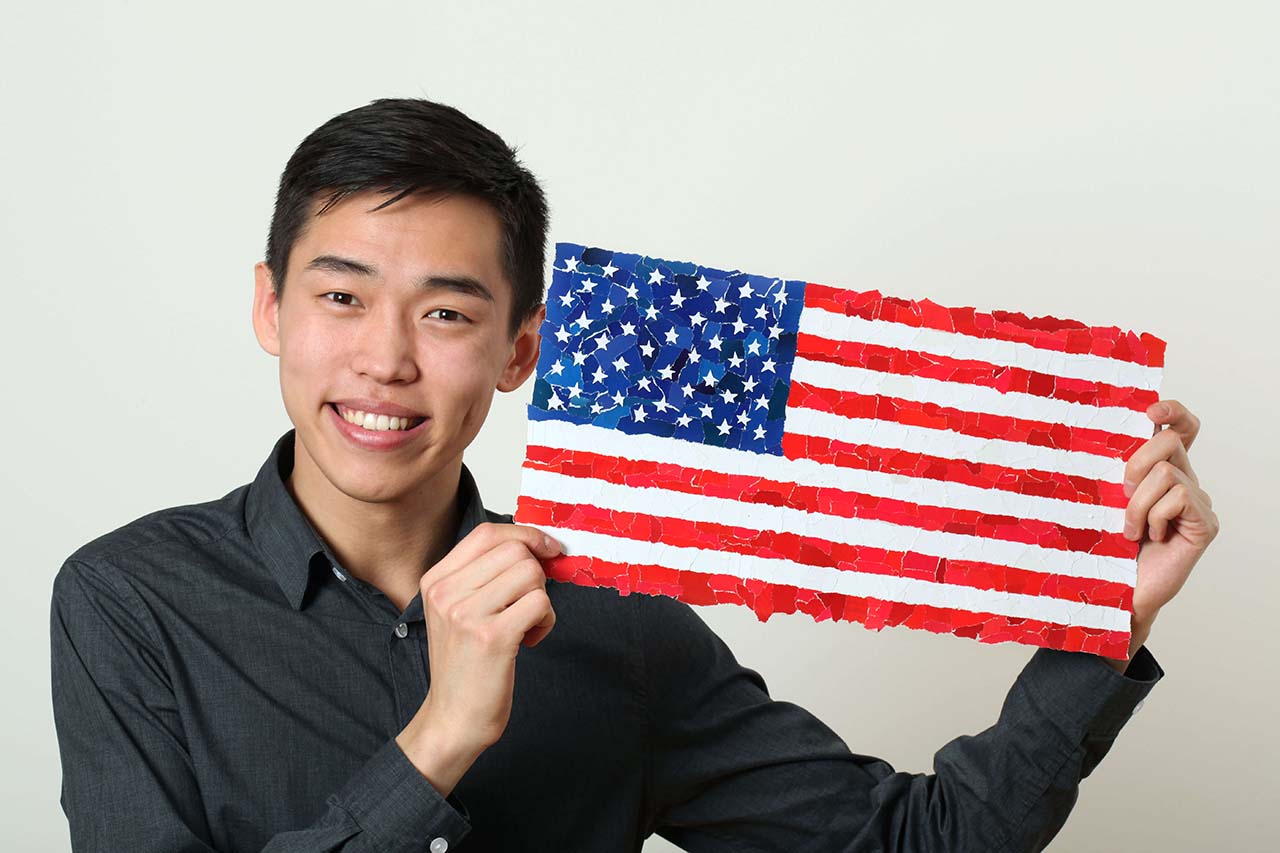 Of course, after seeing this freedom and different perception of life, I've decided to try it and see through my own experience the joys of non-learning life. It was fascinating and exciting at first, but with time I understood that without devotion to learning and knowledge I was losing part of myself. Parties were fun and unusual, and I enjoyed meeting new people, although that wasn't always easy or comfortable. Still, while trying this laid-back and relaxed lifestyle, I understood that I've been missing my time with books and those quiet hours of thinking and contemplation.
I've decided that the "American way" and attitude to knowledge aren't my ways, so I moved back to what was comfortable personally for me. Of course, my friends make fun of me from time to time because I don't devote that much time to their idea of relaxation. But they are also getting used to the idea that I'm relaxing on my own, different way, while I'm learning.
Feel free to buy Narrative Essay with our top-level essay writing service!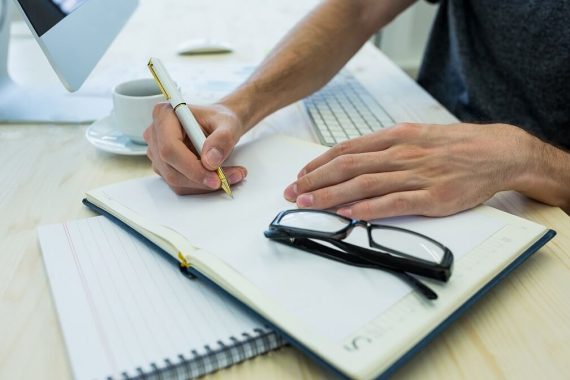 23 November, 2022
27 minutes read
Guides
Best Essay Writing Services 2023
Student life can often be quite challenging because students have to deal with challenging college essay writing assignments. To facilitate the learning process, many services help you complete written work and get high scores. Now we will tell you about the best services that you can turn to and get high-quality papers. Essay Writing Service […]
Read more...